Information
Will J. Wood is a Canadian voiceactor, doing Shiro Sutherland's role of the entire series on 2012. He also played other roles in other anime. On 2008, he played both roles of Imori and Nicolas in Hunter x Hunter. Will Wood is not only a voiceactor, but also a successful actor, writer,and a comedian! He recently said that his favorite character between all of those characters that he voiceacted is Shiro Sutherland!
Watch his animation video demo where he playes different roles!
https://www.youtube.com/watch?v=f6bFiFQ_Nqg
Listen to his voice version of different roles!
https://soundcloud.com/willjwood/will-j-wood-professional-animation-voice-demo-2016
Follow him on his main page:
Follow his YouTube account:
https://www.youtube.com/user/willjwood
Follow his Deviantart account:
http://willjwood.deviantart.com/
Follow his Twitter account: 
And his SoundCloud account: 
https://soundcloud.com/willjwood
Gallery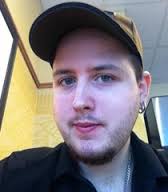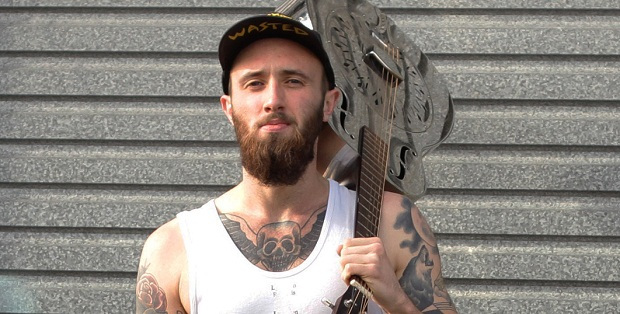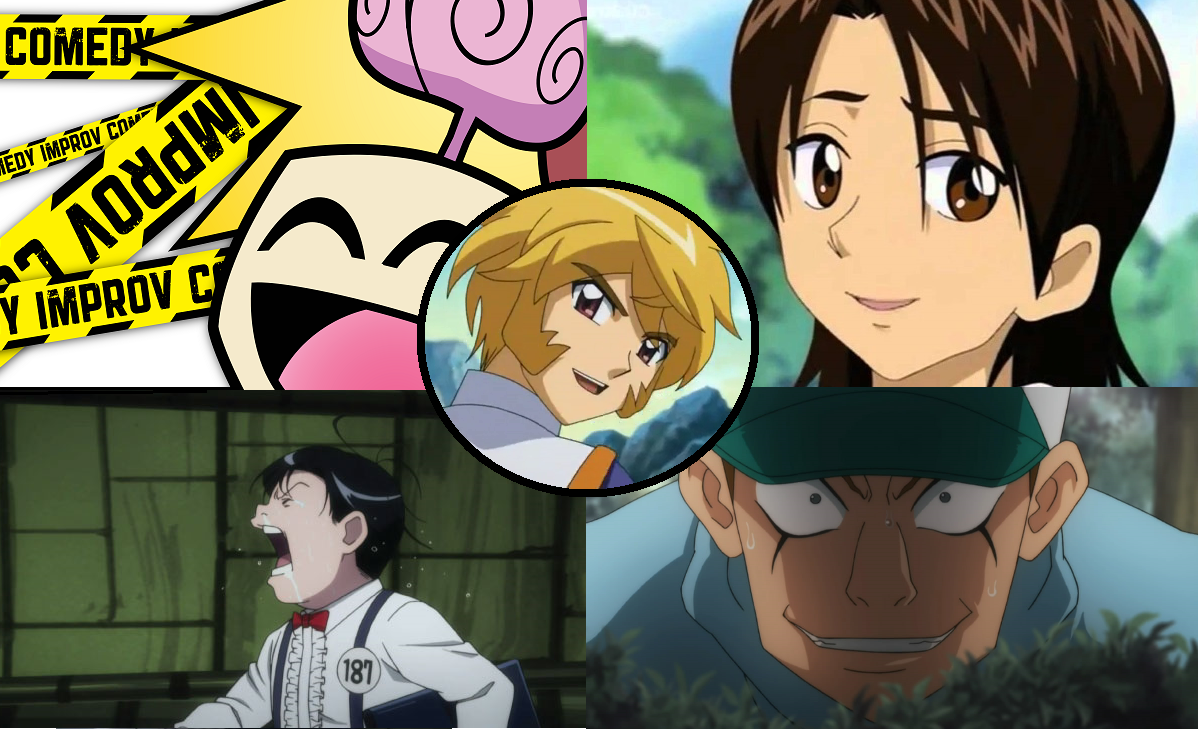 Ad blocker interference detected!
Wikia is a free-to-use site that makes money from advertising. We have a modified experience for viewers using ad blockers

Wikia is not accessible if you've made further modifications. Remove the custom ad blocker rule(s) and the page will load as expected.